LINFA
A/I 2020
This collection was made with natural and certified fabrics, wool, hemp and bamboo, printed with the Ecoprint technique and colored with natural dyes. They are made one by one by hand in our small workshop in a little village in the middle of Italy. They are unique tailored pieces that tell the story of a timeless woman.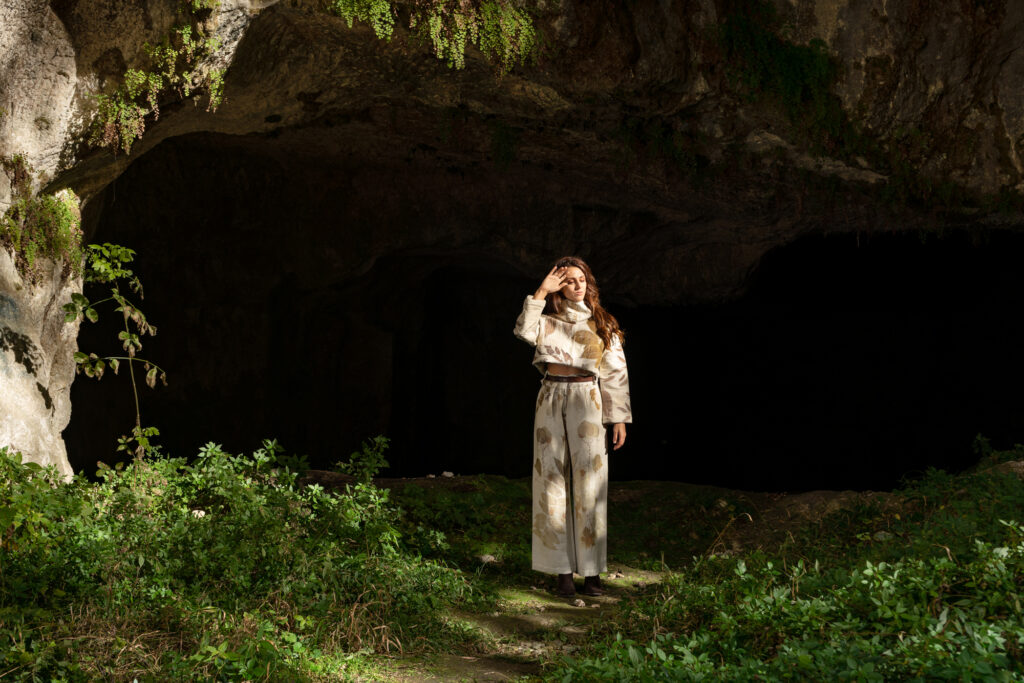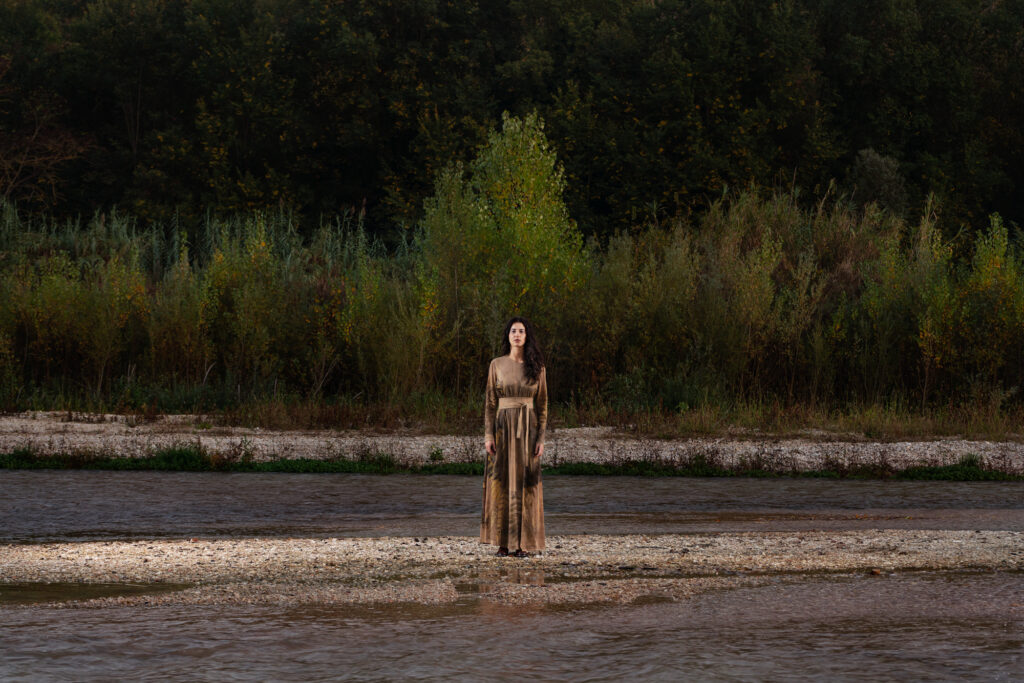 "Craftsmanship, falling within the sphere of making, creating, producing, is the basis of every manual and material activity of man, and very often the product of this activity crosses over into the field of culture, spiritual enjoyment, perception artistic.
The prevalence of manual skills, supported by essential tools, the complete process, from conception to realization, carried out by a single individual are characteristics of craftsmanship that is often identified with popular art: from terracotta to wrought iron, from basketry to weaving , from the carving of wood, horn, bone and pumpkins, to lace, filigree, beaten copper; in folk art, through the succession of experiences of generations of artisans, shapes, colors, meanings, values that seem to know no boundaries of space, time, fashions, customs and habits are captured. "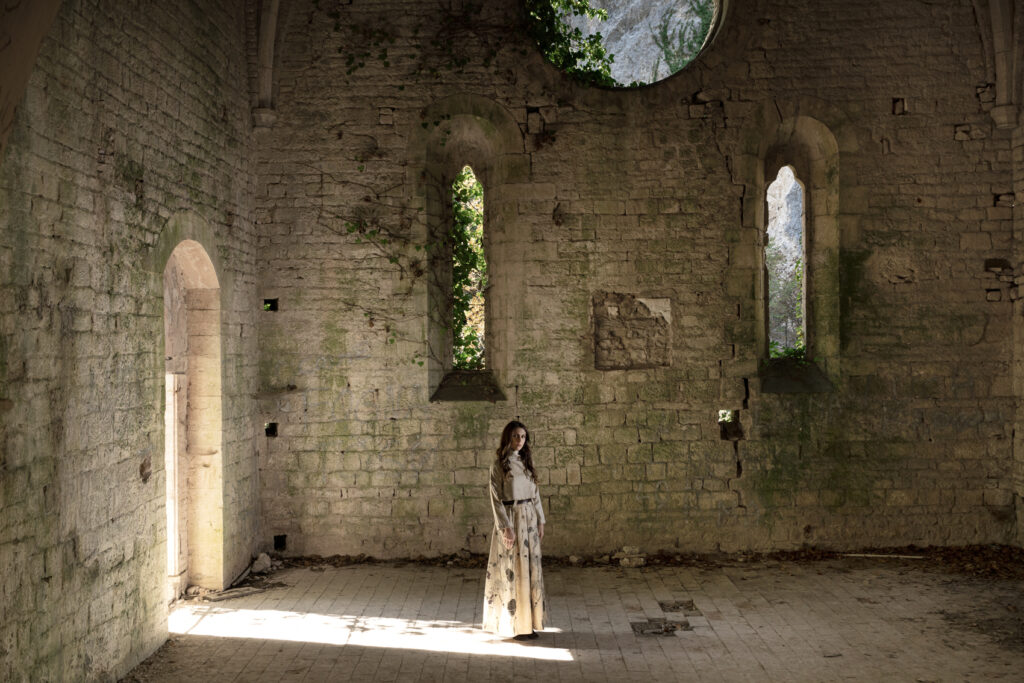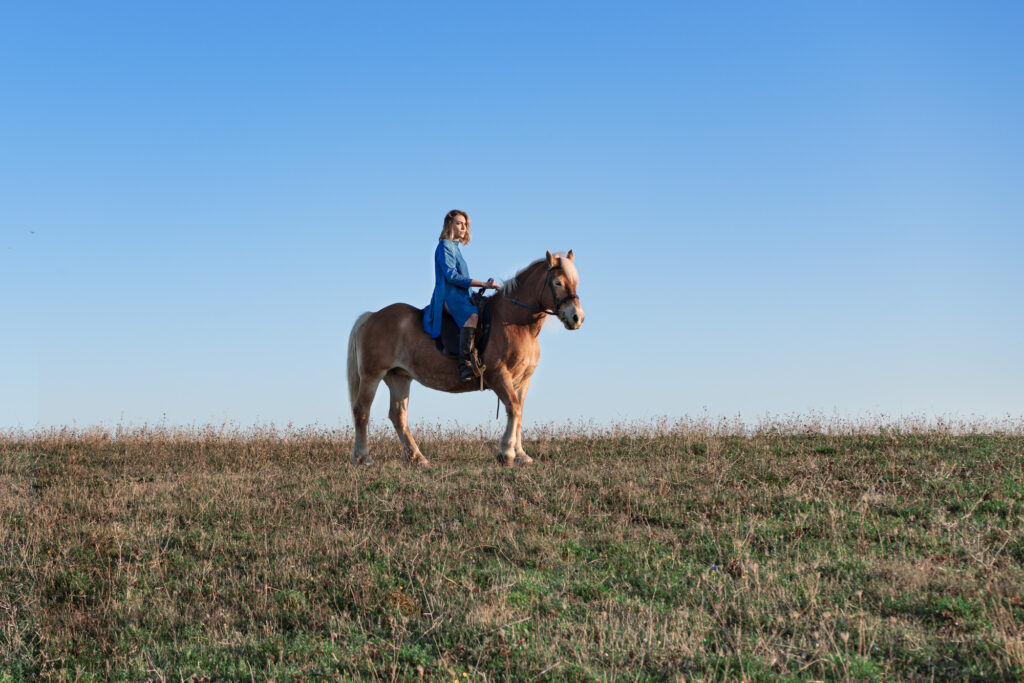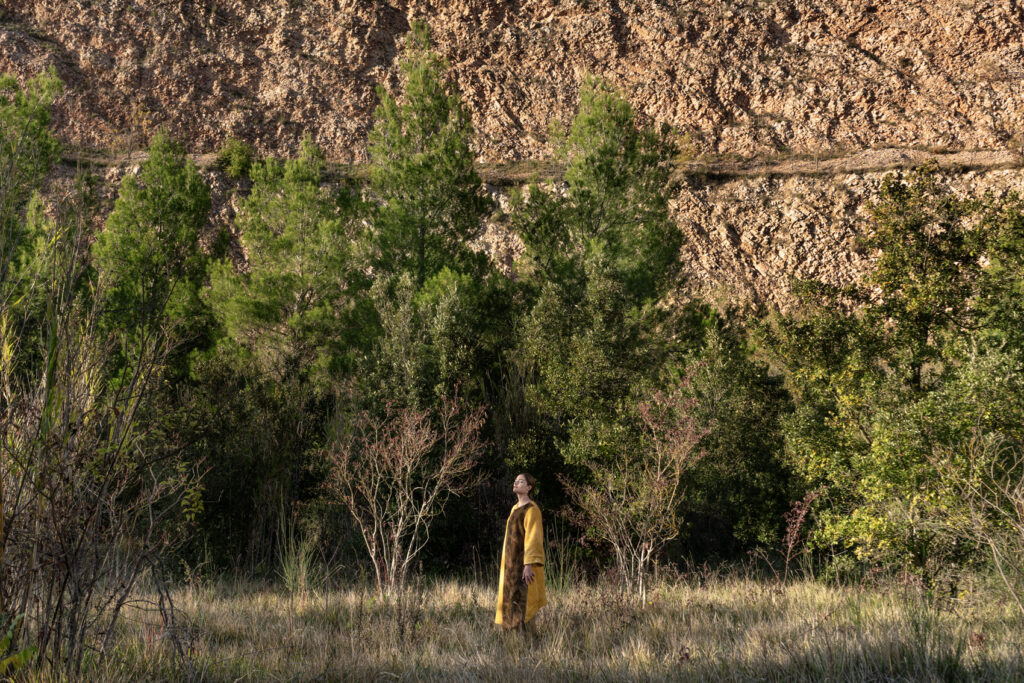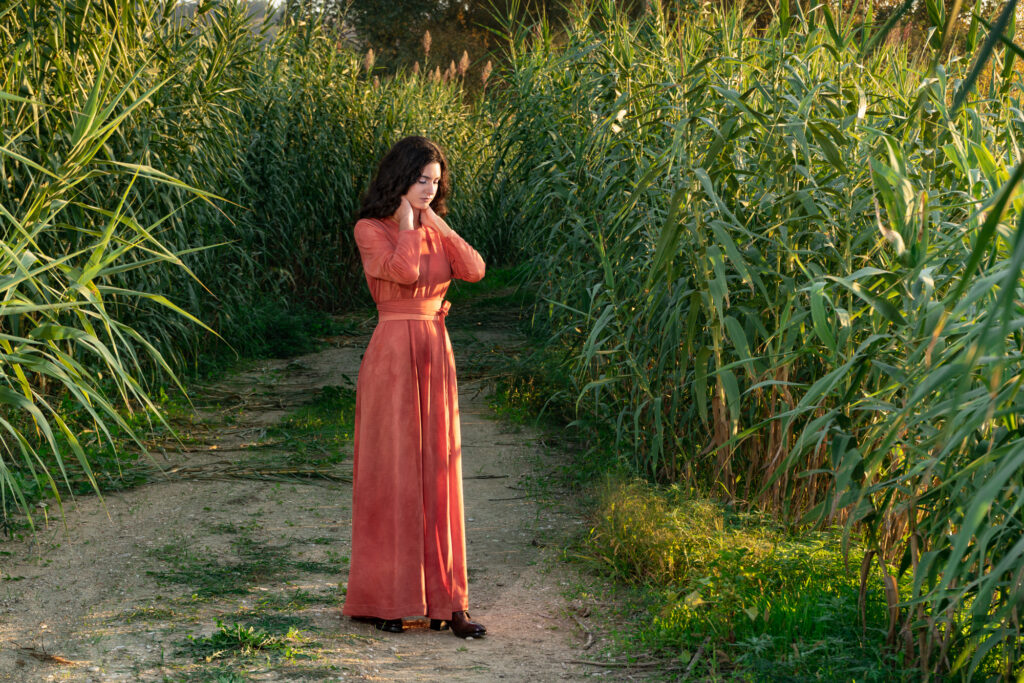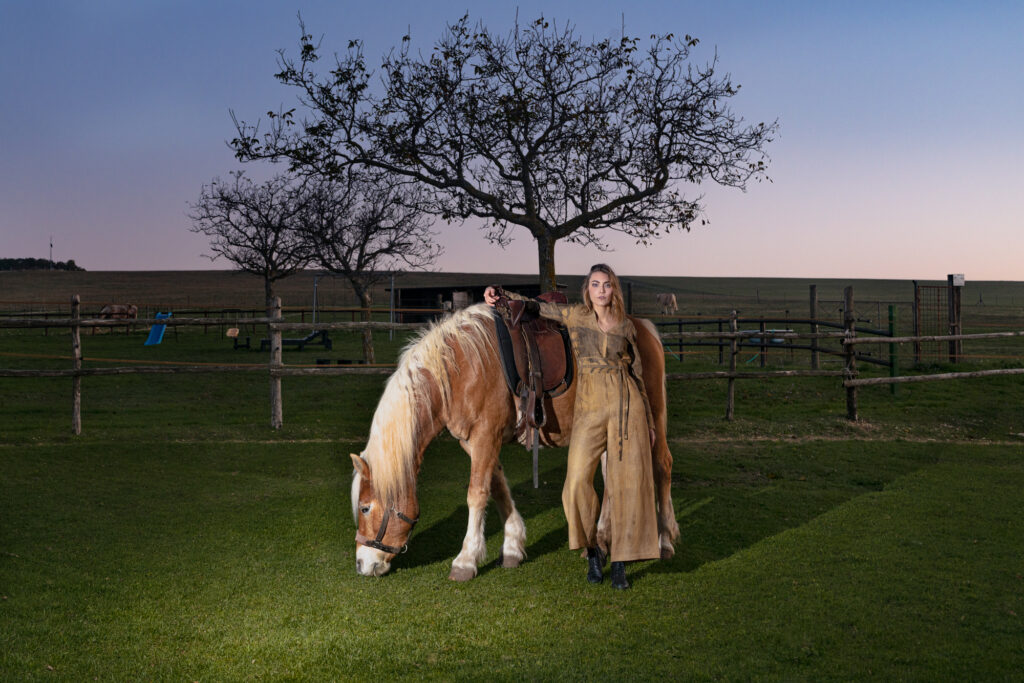 For us, craftsmanship is like the LINFA of the social fabric.

LINFA is the blood of plants: it flows from the roots to the most distant leaves. LINFA is water: it works, dances and makes noise; it gives us life.

LINFA is what supports ideas, what gives vigor: it gives shape to inspiration.

We totally rely on those who give us oxygen and we need to reciprocate. Through humility, mastery and creativity we want to be LYMPH inside a mechanism that needs breathing space.

We want you to feel LINFA too, wearing clothes made with all the passion in the world.

Our first collection was born from this feeling.